Tuesday, November 3rd, 2009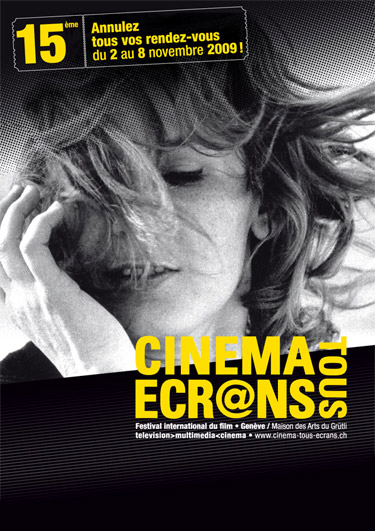 I have a work in the Interactive Multimedia section of the Cinema Tous Ecrans Festival in Geneva, Switzerland again this year. Last year Meanwhile won a prize there and this year 88 Constellations for Wittgenstein has been included in the Fiction Multimédia Interactives section. I was hoping to go this year but it just didn't fit into the schedule. I'm looking forward to next semester during my sabbatical when I will have more of an opportunity to travel to some of these festivals.
I glad of the opportunity to show this work in a festival that also shows television and cinema work.